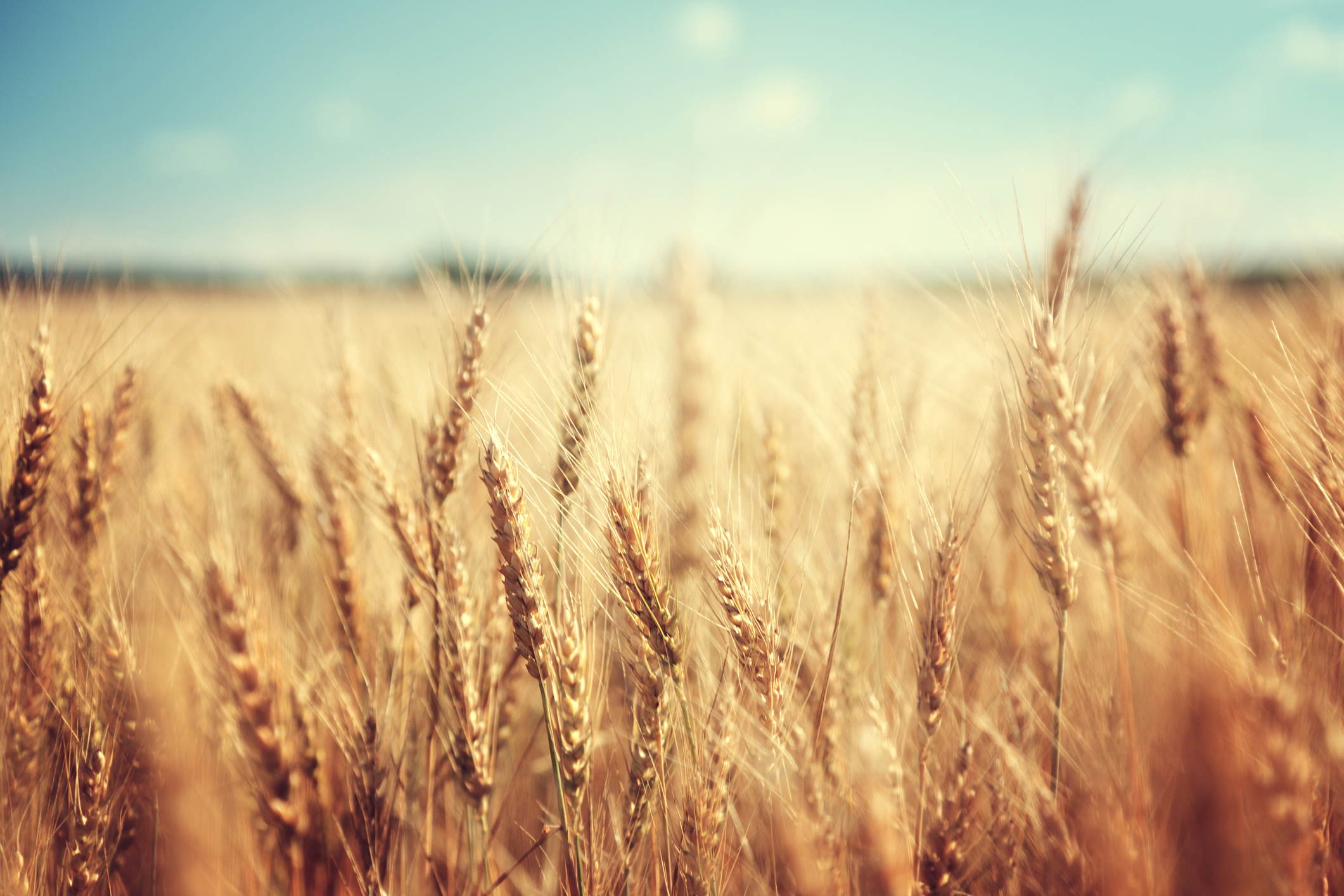 Welcome
Welcome to Cultivating Changes, LLC. Today you are one step closer to a new you where you will feel like you are in control of your emotions and on a positive path towards growth and well-being. At Cultivating Changes, LLC we facilitate healing for those that are suffering. We help our clients live happier, healthier and more connected lives by focusing on the whole person. We work in the areas of anxiety, grief, stress management, anger management, sex/porn addiction therapy, PTSD treatment and trauma counseling.
We provide these services to adolescents and adults on an individual and family therapy basis. Individual therapy consists of one-on-one interaction between the therapist and client. The therapist supports and assists clients to connect with their authentic self while learning to love themselves. In family therapy, the therapist will work with the family or couple to identify problems and goals and work towards healing together. We are able to utilize multiple therapeutic modalities based on the client's wishes and needs.
We understand how difficult it can be to take the first step in reaching out to find the right therapist, which is why we offer you a free, initial phone consultation to help determine if we are a good fit. Please take a moment to read over our website and contact Stephanie Dietrich by phone at 281-305-8552 or by email stephaniedietrichlcsw@protonmail.com for a free consultation so we can schedule with the appropriate therapist that fits your needs.